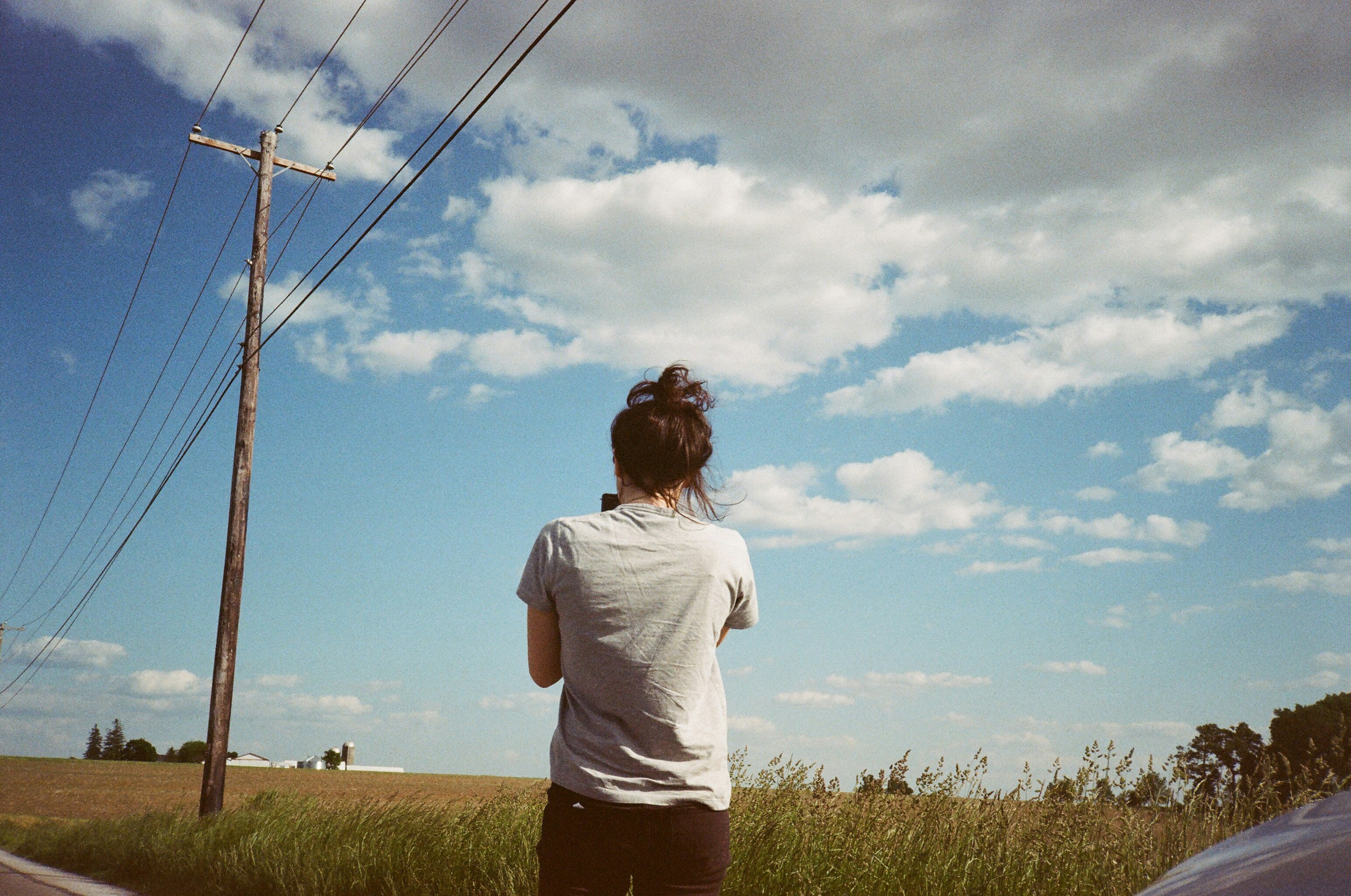 I'm a writer and a filmmaker.
Pop a line.

guenmurroni@yahoo.com


Guen Murroni is an award winning writer/director. Her films have been nominated at BAFTA and BIFA recognised festivals. "Fee" was nominated for Best British Short at Iris Prize 2019. Her TV Pilot "Hors D'Ouevres" was long listed for the New Voices Award (Debbies Awards). One of her feature projects "We Love You Searlie" was long listed at TIFF Filmmakers Lab 2018. Her novel "The Jiggle" was long listed at the Bridport Prize 2018. She's currently developing her first feature film and TV series.
Agent : Francesca Devas /// Independent Talent