Fee
---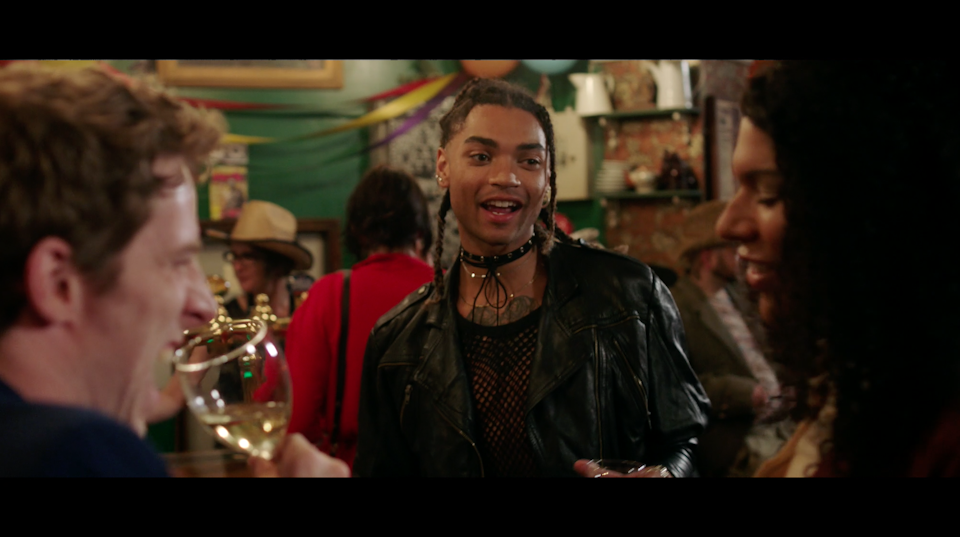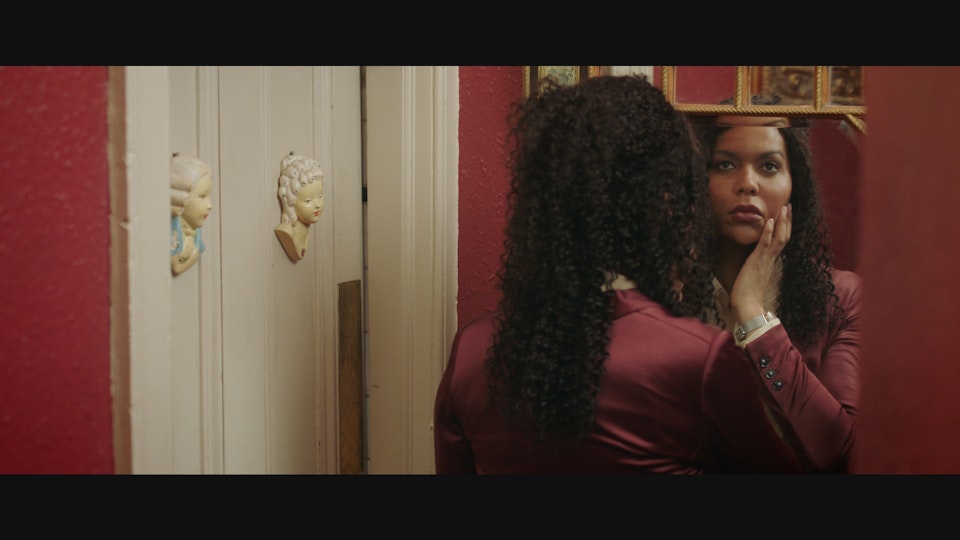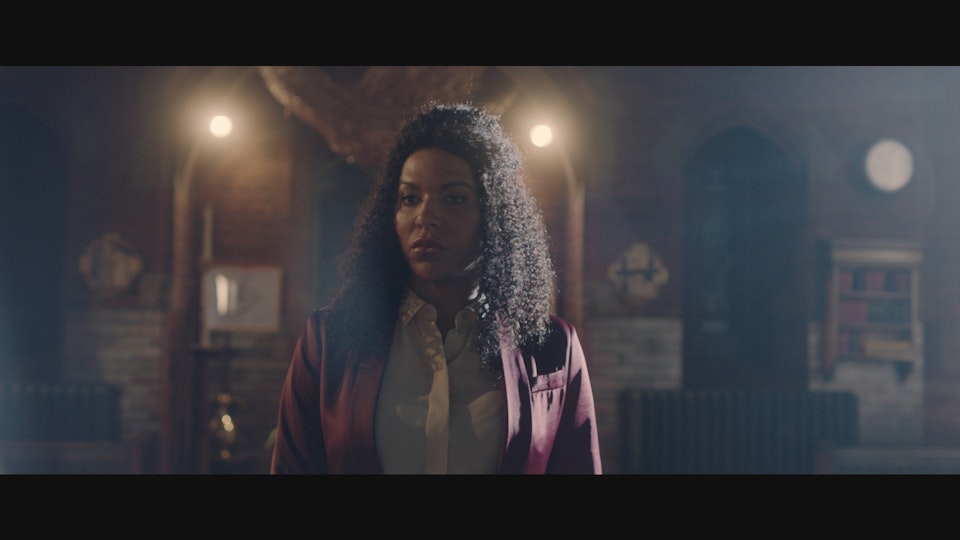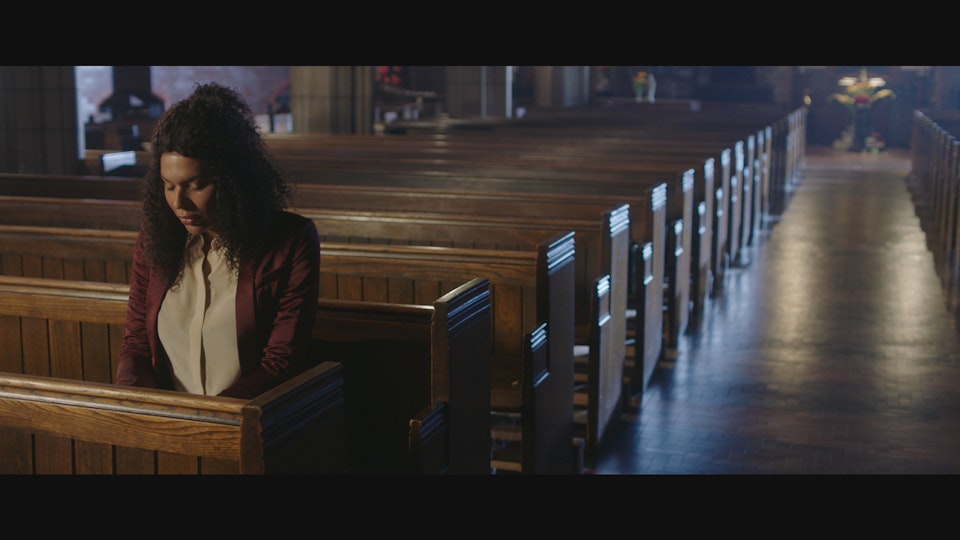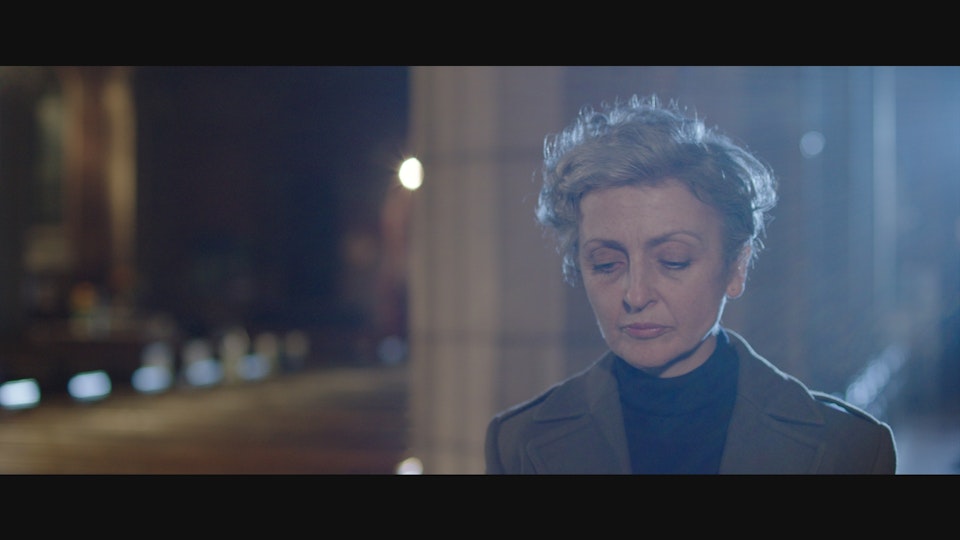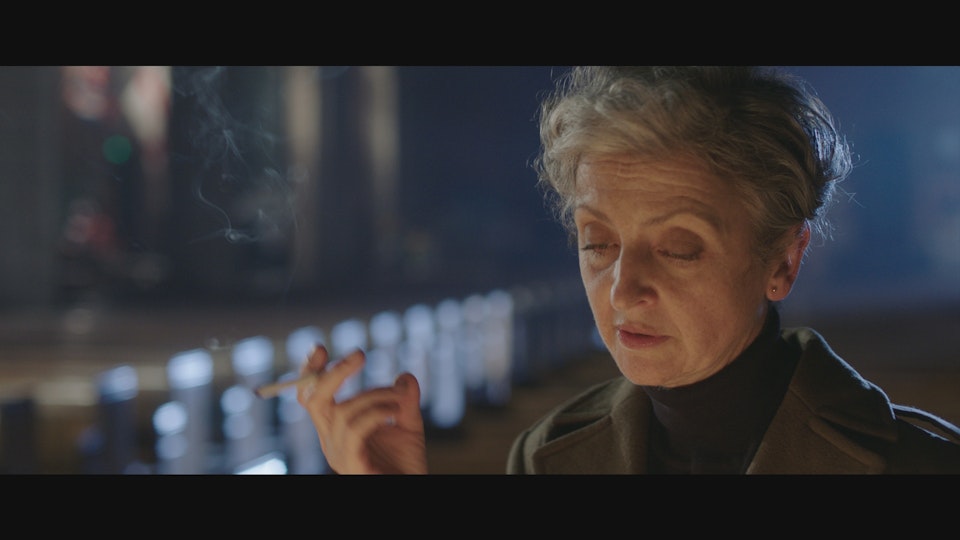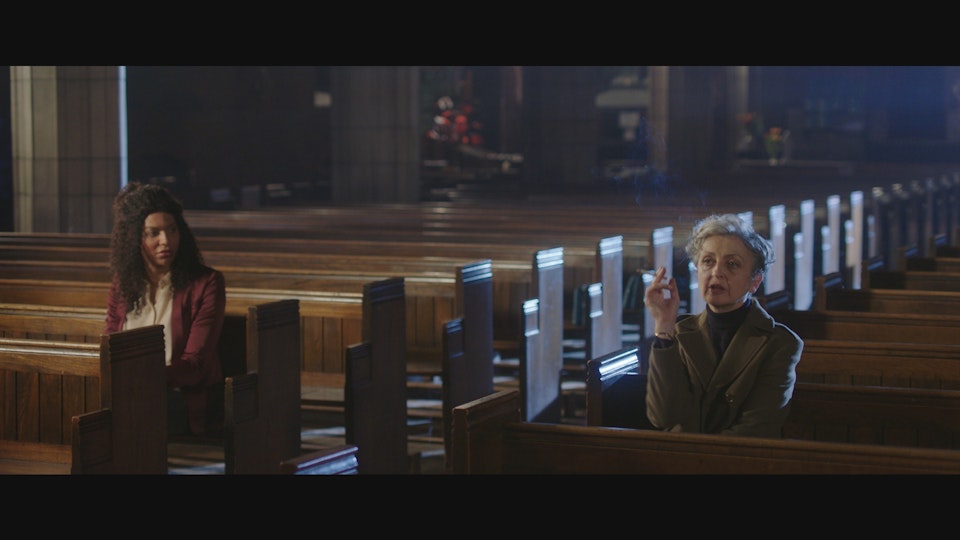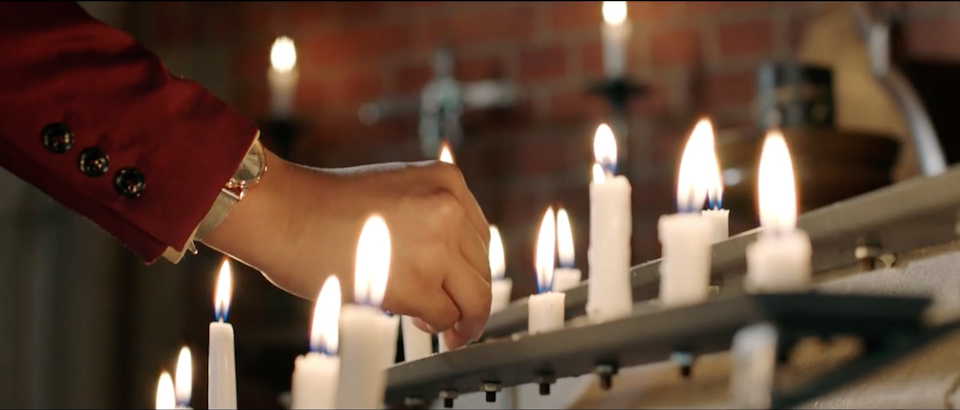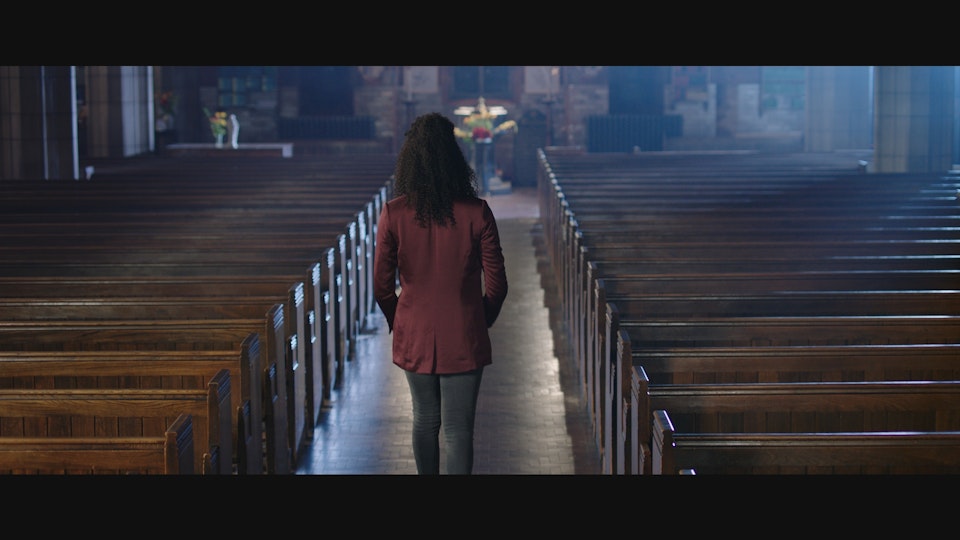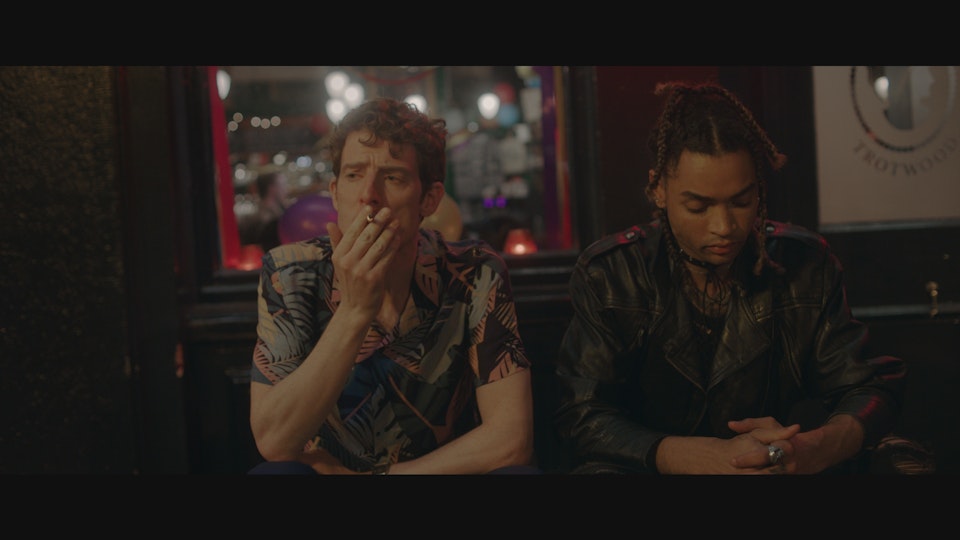 Short Film - Drama
Writer/Director
Starring Munroe Bergdorf and Sorel Johnson.
Fee is out celebrating with her friends on the night of her legal change, but a voice from the past keeps plaguing her. She confronts that voice from the past as she finds a moment to be alone.
2018: Cannes Short Film Corner, BFI Flare Digital Viewing Library, East End Film Festival, Leeds Queer Film Festival, Liverpool Pride Film Festival, Berlin Feminist Film Week, British Urban Film Festival, Bentonville Film Festival, Aesthetica Film Festival, UnderWire Film Festival

Audience Award for Best Drama at Feminist Border Arts Film Festival.
Nominated for Best Editing at UnderWire Film Festival 2019.
Nominated for Best British Short at Iris Prize 2019.
Produced by Guen Murroni and Well Tempered Films.